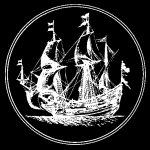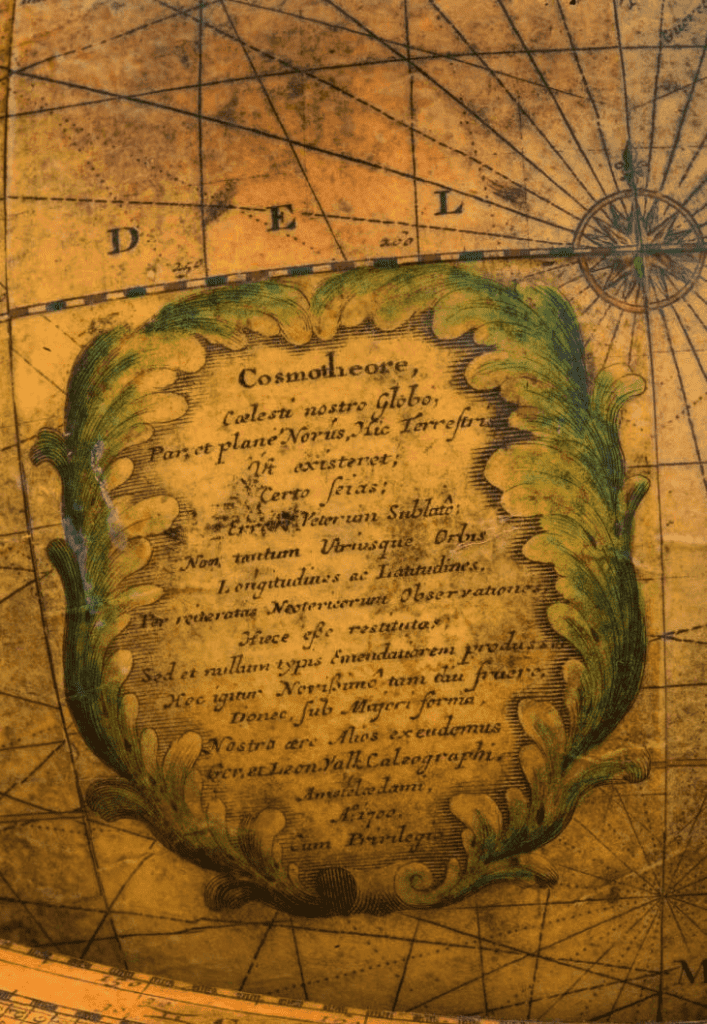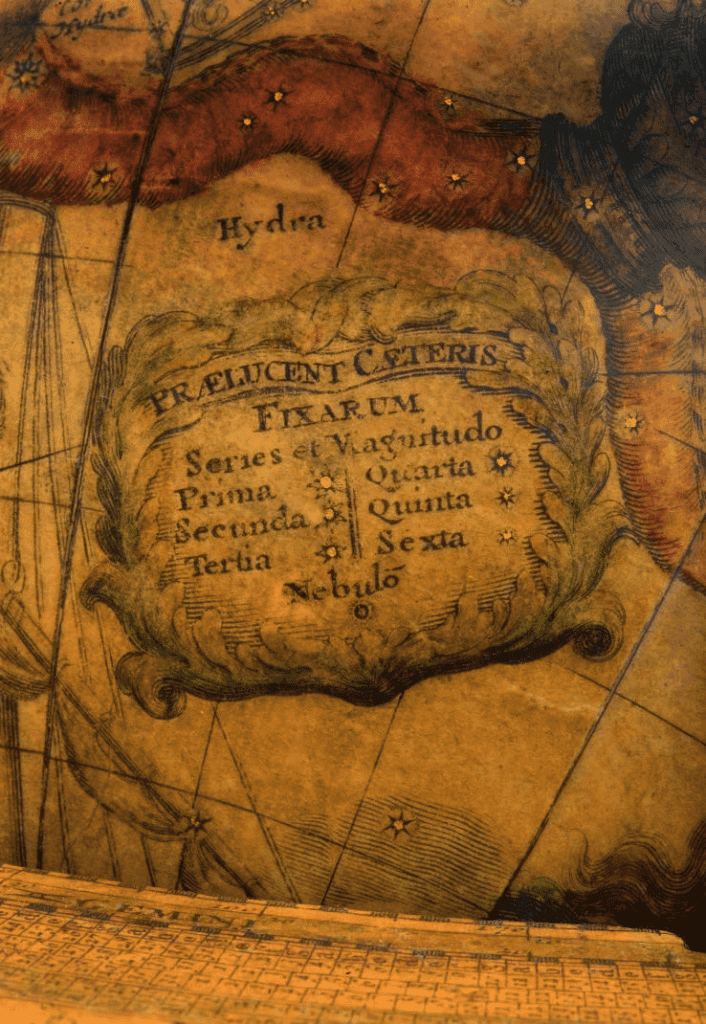 ---
Rob Kattenburg BV, Eeuwigelaan 6, 1861 CM Bergen. Netherlands – Tel.+31 (0)72-5895051 Fax +31 (0)72-5816031
info@robkattenburg.nl – www.robkattenburg.nl – By appointment only
GERARD and LEONARD VALK
(Gerard , Amsterdam 1652 – 1726 Amsterdam
Active in Amsterdam 1670 – 1726, temporarily in London 16(78?)
(Leonard, London 1675 – 1746 Amsterdam (?))
A pair of Terrestrial and Celestial Globes, 23 cm in diameter, engraved by Gerard Valk in1700 and issued in their present second state by him and his son between 1711 and 1726; in their original stands with circular wooden horizon rings covered with printed paper, supported by four legs, and brass meridian rings supported by a single column. Coloured by a comtemporary hand and with the stars highlighted in gold
The Terrestrial Globe, in cartouche:
Cosmotheore, Cælesti nostro Globo, Par, et plane Novús,
Hic Terrestri Út ex isteret; …
Amstelredami,
Ao; 1700
Cum privilego
The Celestial Globe, in cartouche:
Uranographia Caelum, omne hic complectens; …
et ad annum 1700 completum
MAGNO ab HEVELIO; …
GER, et LEON VALCK,
Amstelædamenses
Cum Privilegio
V.d. Krogt, Advertenties 179; V.d. Krogt, Globi Neerlandici, Vol 1,
no. 13 (this pair, one of 3 in state 2); V.d. Krogt, Old Globes in the
Netherlands, Vol 16 & 19 (this pair); cf. Yonge, exhibit. cat. Early Globes
in the United States, p. 62, not in Dekker, Globes at Greenwich.
The World is round
The fact that medieval man believed that the world was as flat as a pancake and that if a ship sailed far enough out to sea it would fall over the edge – is a myth that did not take shape until the 19th century! The fact that globes depicting the heavens and the earth were made even in antiquity is something we know from written sources. The production of globes did not, however, really take off until the era of the major voyages of discovery. Globes were carried on board ships from the late 16th century. They were important tools when it came to navigation. There were makers of globes in various West-European countries, but the Netherlands dominated production throughout the 17th century. This is actually no surprise since the Republic had developed into Europe's greatest seafaring nation and thus the demand for globes grew and also cartographers and astronomers continued to make new discoveries, which meant that the globes had to be updated. Cartographers, engravers, carpenters and the actual globe makers collaborated in the creation of the globes. From their very inception, globes were expensive. And thus they were treated with care, and it is only their enormous vulnerability to damage that has contributed to so few having survived from that period. Most of the globes currently available to the trade are 19th-century or even 20th-century copies that can in no way compete with the beautiful globes of yesteryear.
View of a ship's deck with a marine astrolabe and globe. Sailors are working on a chart with pair
of compasses and a ruler. Another is on the foredeck measuring height with a cross staff (Jacob's
staff). To his right is a man holding a quadrant.
Title page of: Thomas Hood. T'ghebruyck van de Zeecaerte (1602)
Inv. No. S. 1226