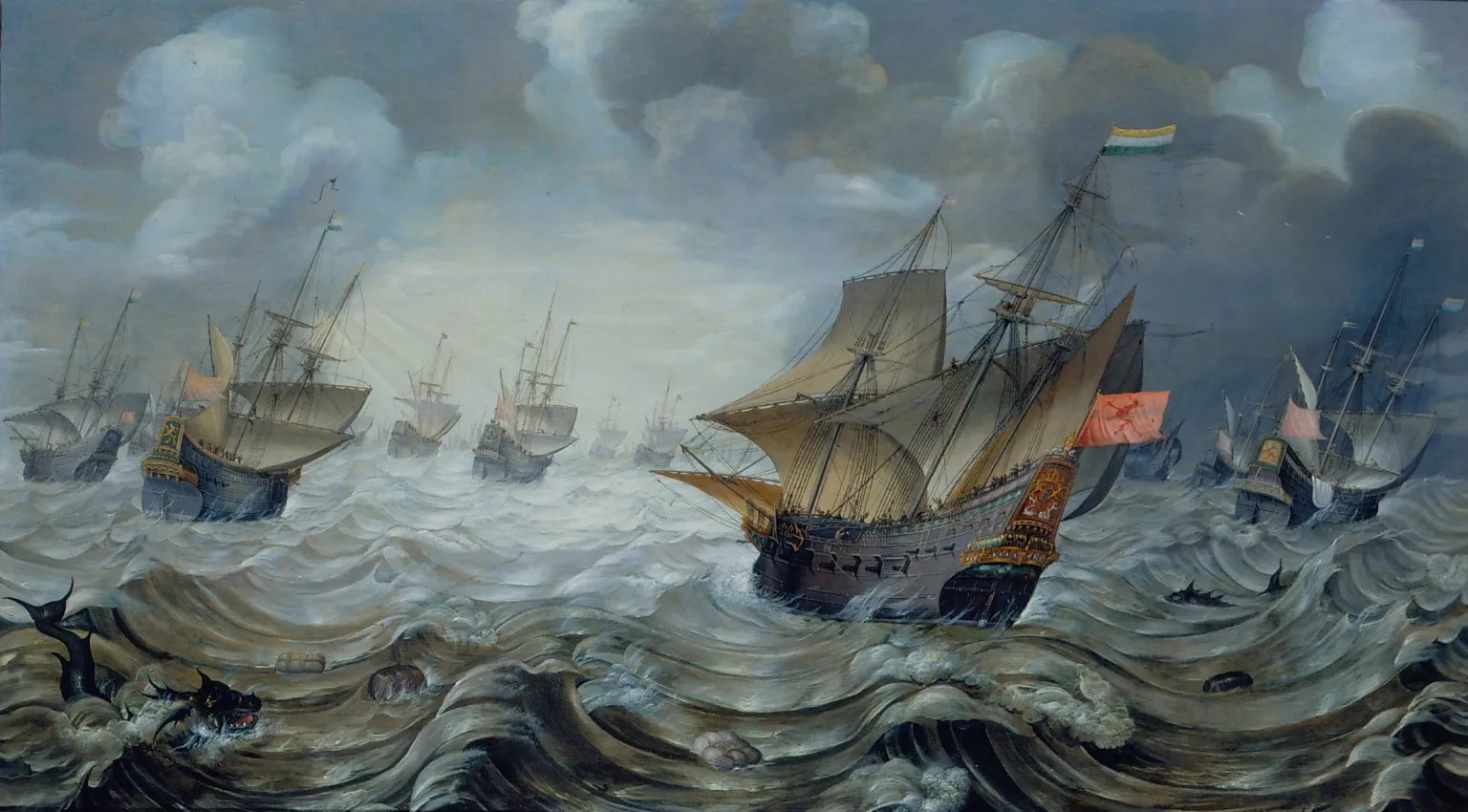 Valuation Appraisals & Restoration
Appraisals we unfortunately can no longer do free of charge, due to the many requests. For a valuation or expertise we have to charge € 350,- + 21% VAT per hour. This is sufficient in 95% of the cases. During this consultation we can also advise you on restoration and framing.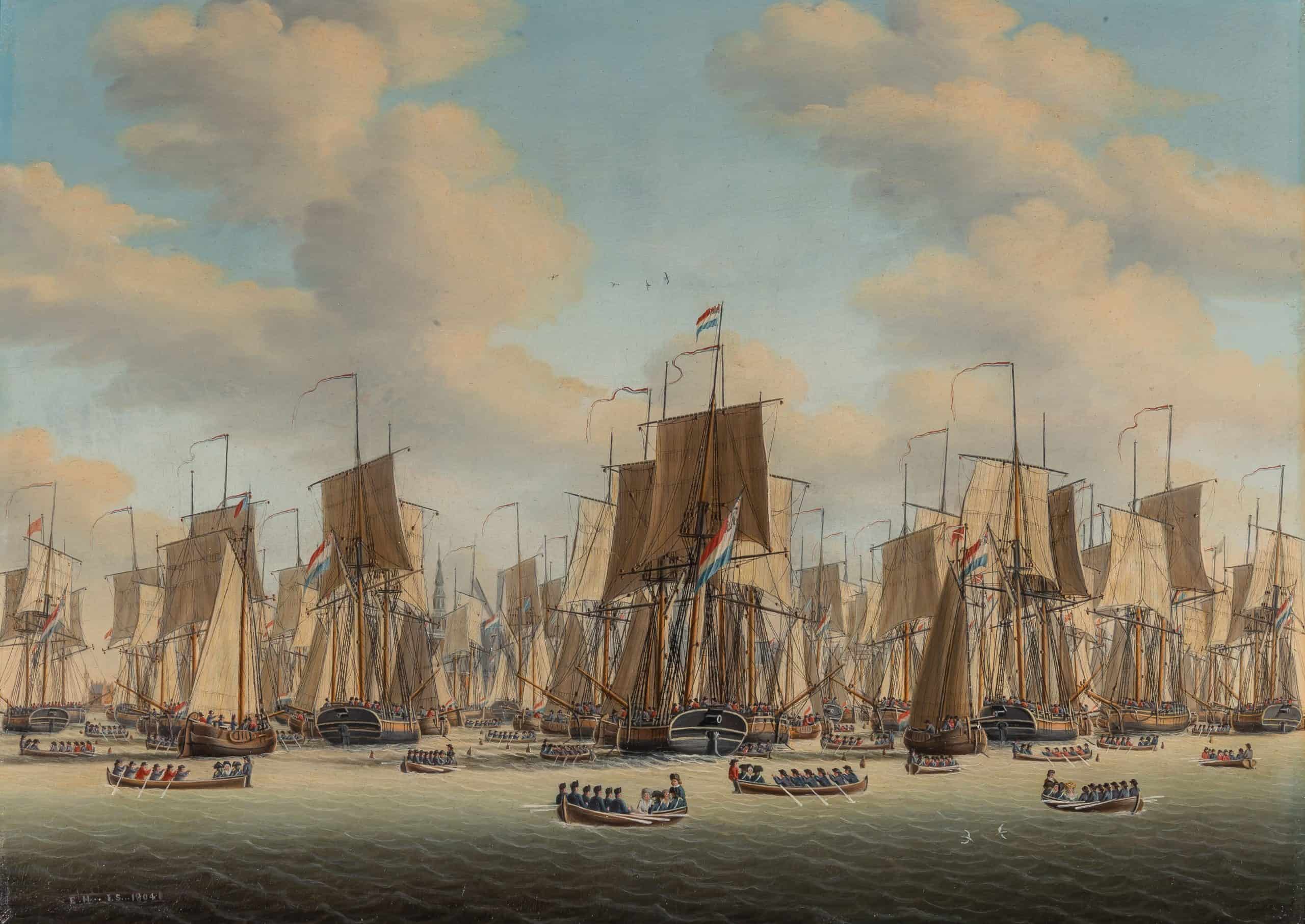 Gallery Rob Kattenburg regularly publishes beautifully illustrated brochures and catalogs that are, of course, related to shipping. These publications are a valuable addition to the existing literature. While stocks last, these publications can be ordered by transferring € 20,- for a brochure and € 25,- for a bound publication (excluding postage). Some of the publications in digital form can be found on the website of Rob Kattenburg.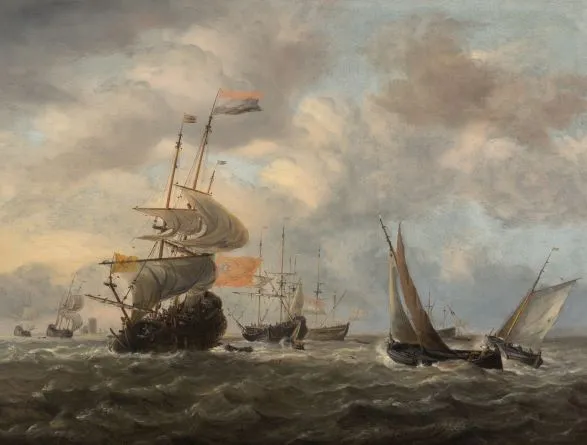 Art dealer Rob Kattenburg buys and sells maritime paintings and drawings by old masters, as well as etchings and engravings with shipping – of museum quality – as their subject. Purchase and sale concerns only works of art from the 17th, 18th and 19th centuries (not after 1900!). Paintings are also taken on consignment.
Member of CINOA & Vereniging van Handelaren in Oude Kunst.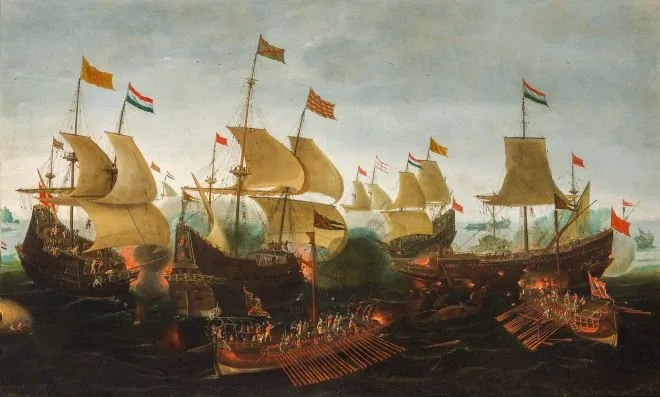 Gallery Rob Kattenburg has its own documentation center. In addition to a very extensive library, a (photo) archive built up over fifty years serves art historical and historical research. Additionally, the documentation center has an archive of images and auction prices of maritime artworks sold in the past. A quest for the history of any maritime art work is almost always crowned with success.